Move
Beautifully
Ready to try the Studio27 Method while making some new friends? Sign up for our Welcome Package!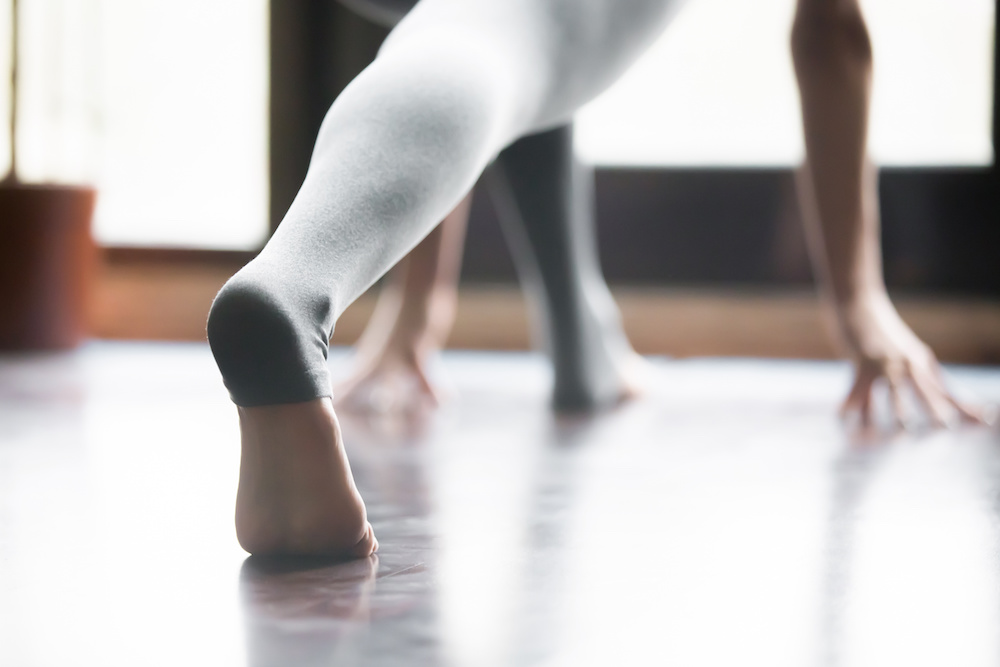 Working out shouldn't feel like punishment, and at Studio27 it doesn't. We're a movement spa for the soul. By combining the movement techniques of pilates, ballet barre, and yoga we are able to create a full body practice designed to reduce pain, empower the mind & the body.
In this session we take it to the mat. Expect a full body workout designed to focus on core function, alignment and strength. This is the base to which all Studio27 sessions are built so you will find elements of this workout throughout your experience here with us. All levels are welcome. No prior dance, Pilates, or barre experience is necessary.
In this session we step up to the barre and raise the mind, body, and alignment focus to a standing position. You'll find similar movements from the Method Mat classes customized into a ballet barre inspired workout. Expect to walk out of class walking taller, feeling aligned, and radiating from a strengthened core.
Rooted in alignment, this session focuses on organizing our complex bodies with gentle exercises at the Spring Wall and on the mat. Expect to leave class with the satisfaction of a happy body, newfound strength, and a great nights sleep ahead of you. If you've never worked with a Spring Wall before, you're in for a treat!
Studio27 Method
1662 Savannah Highway
Charleston, SC 29407