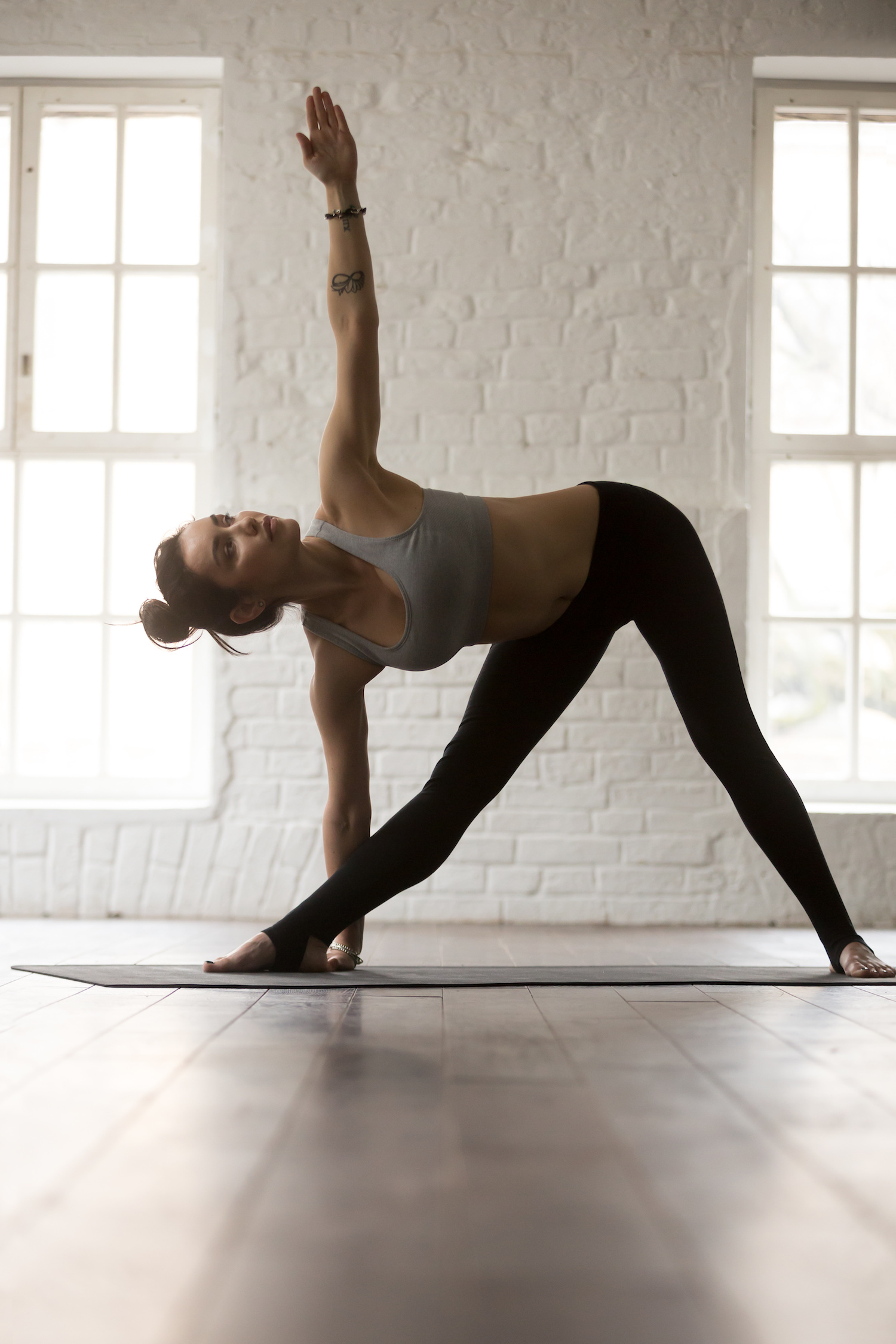 Lauren Levine applies the combined movement techniques of pilates, ballet barre and yoga. Lauren works the body in a functional way of movement that brings her students present to the moment, the breath, the body and the feeling of being grounded, aligned and balanced.
Studio27 Method is a style of movement intertwining the work and education Lauren has acquired over her life so far. She continues to study various movement and ideas, looking for the best current solution for each individual client. Bodies are all unique and individual and must be seen and treated as such.
By training the body in a functional manner and style, we are able to move longer, pain free, and increase the quality of our lives. The body works to heal itself. When we feel good and our bodies feel good, our entire lifestyle thrives and we are able to reach our fullest potential.
Lauren Levine, creator of Studio27, has studied body movement and dance from the time she was walking. Lauren attended various summer intensives around the world as a young girl and graduated ballet boarding school from Virginia School of the Arts. She attended Broadway Dance Center on a full scholarship and was mentored by the legendary Frank Hatchett, touring conventions with him as his assistant. Lauren was a Radio City Rockette and a member of Gus Giordano Jazz Dance Company II. She performed in various television and stage shows throughout New York City, Chicago and Los Angeles.

As her passion and love for movement deepened, and her professional dance career intensified, so did her realization of keeping her body physically balanced and healthy.
Having taught dance classes for years, she began to study the art of fitness.

In Los Angeles, Lauren was one of the earliest Barre Instructors at the very first two Bar Method LA studios and was a featured instructor on Exercise TV. She also worked as a personal trainer at Boulevard Health Club and a Barre Instructor at Barre Evolution, Charleston, SC.

Pilates has been the link to pull her experience in body movement together. Lauren is certified in McEntire Pilates and completed oneBody Pilates Teacher Training under owner Nicky Taylor Steward. She has also completed countless courses and workshops. Some of her favorites include Moving Anatomy under physiotherapist Robert Lardner and Nicky Taylor Steward, Body Assessment and Runity Clinic Workshops under Dr. Brent Anderson of Polestar Pilates, McEntire Pilates Arcus Levels 1 & 2 and Neuromovement under Trent McEntire, and Feldenkrais Workshop through Carol Lessinger. Lauren is a certified Postpartum Corrective Exercise Specialist through Dr Sarah Duvall.

Lauren is a Pilates Method Alliance Member. Lauren has experienced every aspect of fitness, learning from the dance and fitness greats themselves. She has taken all she has learned along the way and is working to bring that passion and knowledge to others. Studio27 Method class is a movement in progress and ever evolving. And so this journey begins....'